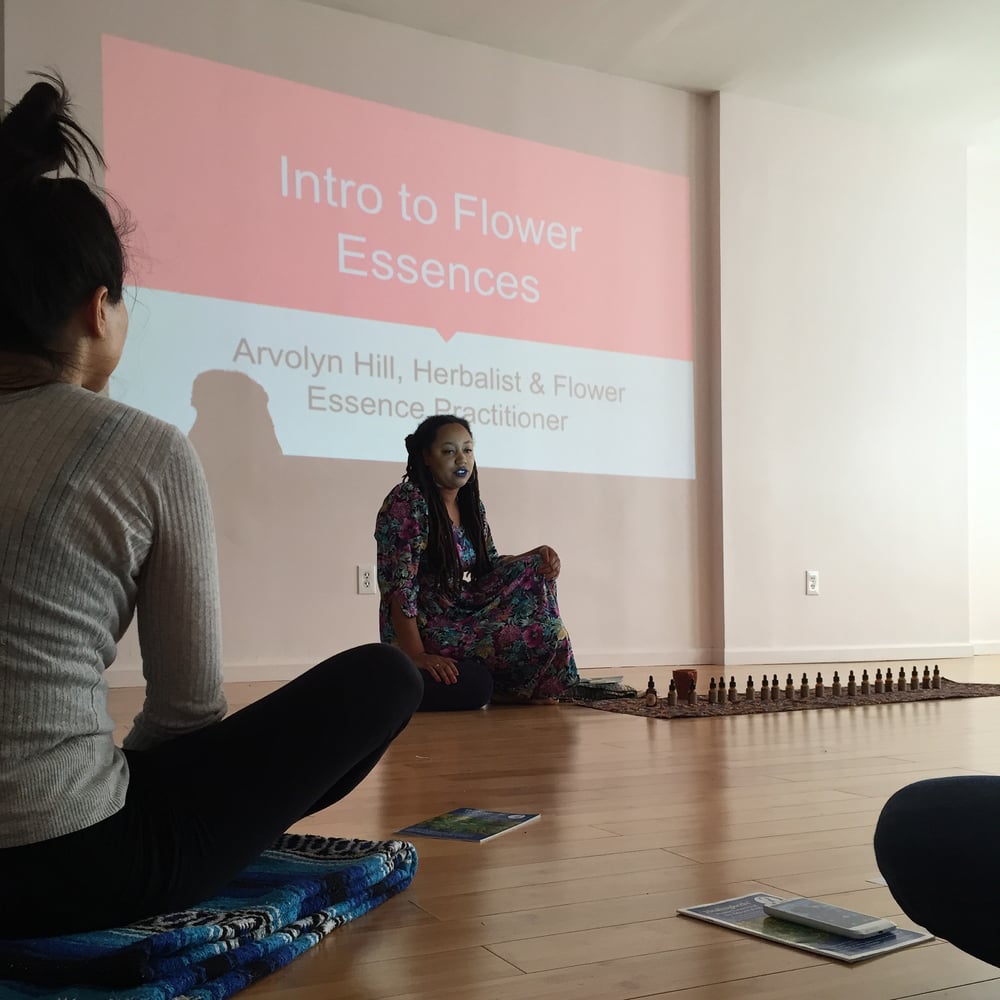 Flower essences are an herbal infusion or decoction made from the flowering part of the plant which uniquely addresses emotional and mental aspects of wellness. This energetic medicine first prepared by British Physician Dr. Edward Bach in the 1930s, believes that flowers have the ability to help us cope with life challenges by bringing greater clarity and harmony to us.
Arvolyn recently traveled to Costa Rica for her flower essence practitioner training and studied tropical flowers. During this workshop Arvolyn will talk about the tropical flowers she worked with in Costa Rica and how those flowers and flowers around the world can help us live more fulfilling lives.
Prices vary please contact for booking inquiries.